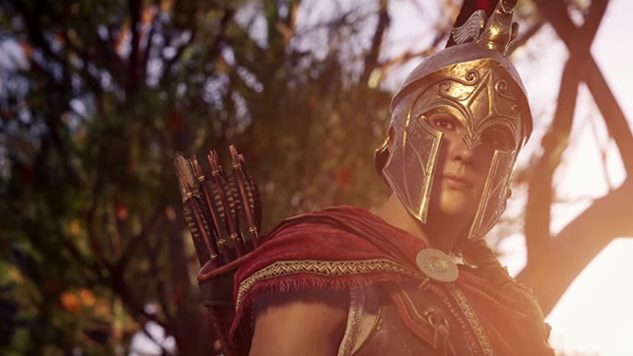 At Gamescom 2018 on Tuesday, Ubisoft revealed two new trailers for Assassin's Creed Odyssey. While the trailers consist of mostly the same footage, they show the two different heroes you can play as.
In Assassin's Creed Odyssey, you will be able to play as either Kassandra and Alexios, embarking on a journey that will transform whom you play into a legendary Greek hero. You'll have the ability to engage in exciting open-world naval battles, encounter historical figures and mythical creatures, have access to dialogue options, and even be able to form relationships with men and women, regardless of which hero you select.
Assassin's Creed Odyssey will release on Oct. 5 for PlayStation 4, Xbox One and PC. You can watch the videos of Kassandra and Alexios engaging in thrilling battles below.