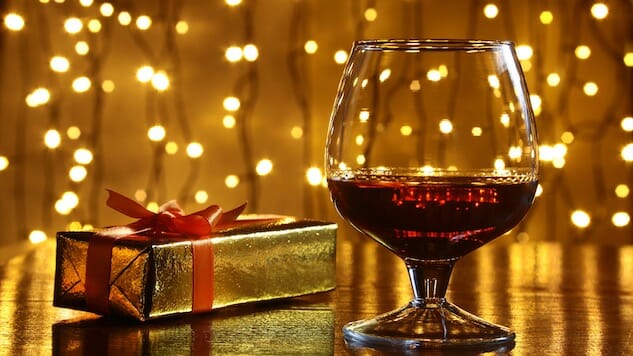 Picking out the perfect holiday gift can be downright frustrating. What the hell should you get your Uncle Gary, whose only hobby is complaining about millennials? Luckily, everyone on your list drinks. Maybe they don't drink beer or wine, but they drink something even if it's just water (I hear it's good for you). So, whether you have a beer geek on your list, or an avid coffee addict, we've got a gift to help make you the ultimate Secret Santa this year. Here's Paste's Gift Guide for Drinkers. All Drinkers.
BioLite Holiday Coffee Bundle
$250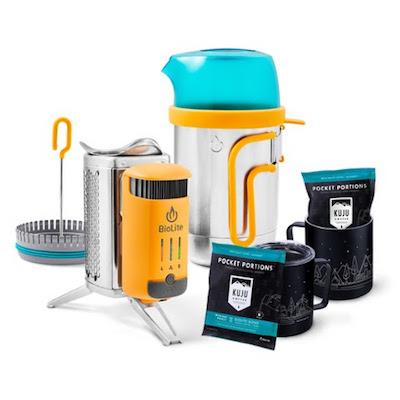 Crafted in partnership with BioLite, MiiR, and Kuju Coffee, this kit comes with BioLite's signature wood-burning, electricity-producing CampStove 2 as well as the company's java-centric KettlePot and CoffeePress, two 12-ounce insulated camp cups from MiiR, and a four-pack of ground coffee designed to deliver the perfect brew for the KettlePot. Better still, purchasing this package also means you support the companies' altruistic endeavors: BioLite's mission to provide life-saving alternatives to cooking over smoky wood fires in developing countries, MiiR's commitment to its "trackable giving projects" (which includes everything from sourcing free bikes for Zambian students to providing clean water in Honduras), and Kuju Coffee, who primarily source their beans from a farm that employs more than 80 former sex trafficked victims. The kit is available now, but limited to 200 bundles.
---
New Belgium Blend Like a Brewer Variety Pack
Starting at $17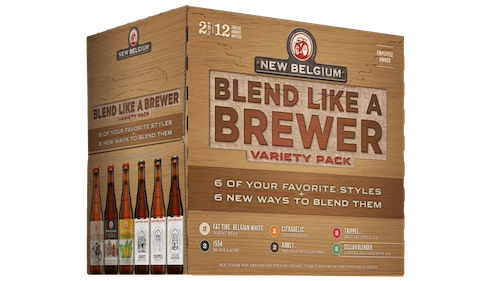 For the beer lover on your list who's seldom satisfied—or just loves to experiment—the Blend Like a Brewer Pack six New Belgium beers (two each of the Fat Tire Belgian White, Citradelic, Trippel, 1554, Abbey, and the new Cellar Blender (a wood-aged, fruit-fermented dark sour ale) along with six new ways to blend those brews together as suggested by New Belgium's brew masters. Think pouring half an Abbey into the same amount of 1554 to create the brewer-dubbed Monk's Pajamas—or start experimenting on your own. Bonus: food pairings are also included for the suggested blends.
---
Stanley Master Vacuum Mug
$35

Stanley has been making some of the burliest, most iconic beverage vessels for decades, and their Master Series takes their expertise and cranks it to 11. This mug uses their new QuadVac insulation, which will keep drinks piping hot for 12 reliable hours, cold for 16 hours, and cool for up to two days. It's also dishwasher safe, leak proof, BPA-free, and car-cup compatible. The 18 ounces are ideal for a few cups of coffee, but if you demand volume, the QuadVac insulation is available in a variety of sizes.
---
Hydroflask Wine Bundle
$105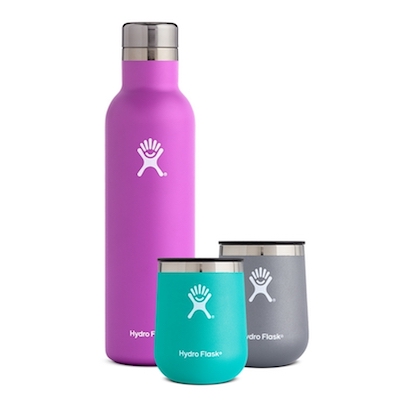 This kit includes Hydroflask's signature 25-ounce wine bottle, along with two…dare we say cute 10-ounce wine tumblers with sip-friendly lids. The 18/8 stainless steel construction will endure any in-transit impacts, and the vacuum-sealed insulation will keep the wine cold for up to 12 hours, ideal for hauling your go-to Sauvignon Blanc to your favorite car-camping or picnic spot.
---
Sock It To Me
Starting at $9.50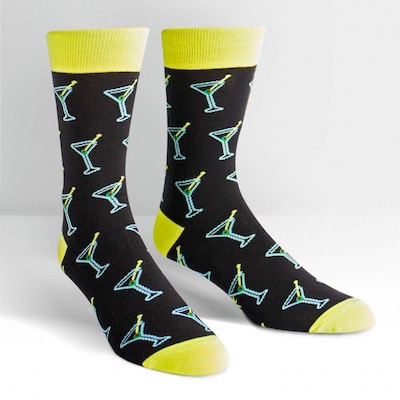 Socks have supplanted ties as the "it" statement piece in most business-casual offices, and Sock It To Me's whimsical designs will also let you update a traditional holiday gift—socks—into the perfect present for the beverage-obsessed. Designs include beer steins, a collage of different beer glass types (all full), cheering mugs, and an odd cartoon that personifies beer pong. But we vote for the classic: the Shaken Not Stirred martini glass design, complete with yellow trim and a tooth pick in every glass.
---
Death and Co.: Modern Classic Cocktails
$40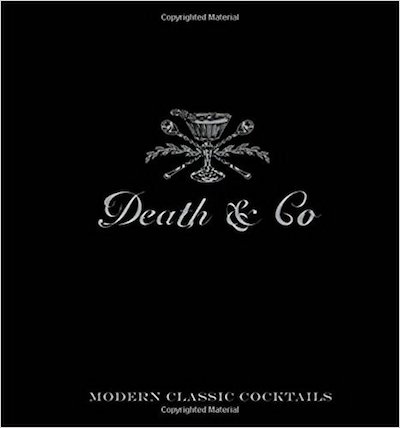 New York's Death and Co. opened on New Year's Eve 2006/07 and quickly grew into a cocktail institution. Access to its hallowed halls may be difficult—first come, first serve (read: long lines), but their cocktail book makes for a great substitute. It includes some of the bar's best cocktail recipes, naturally, but also offers a complete cocktail education, with everything from equipment profiles and spirit and ingredient guides to deep exploration of the history of cocktails, collected into a handsome hardback with luscious photography.
---
Craft a Brew Stone Pale Ale
$45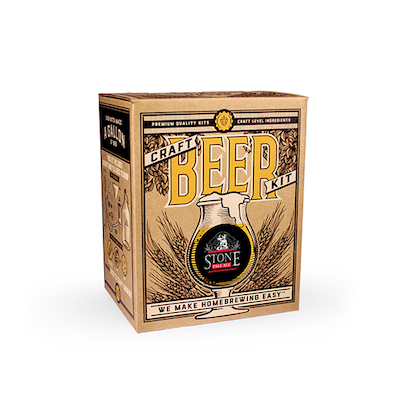 Craft a Brew recently resurrected their Stone Pale Ale recipe in time for the holidays. The malt-forward pale was Stone's first flagship beer, initially released at a time when brewers opted for big, citrusy flavors (delivered here with Columbus and Ahtanum hops) as opposed to today's hazy hop bombs. The one-gallon kit (ideal for budding brewers living in smaller places) comes with all you need to get started, including the recipe kit for the Pale Ale (which is also sold separately).
---