Nothing is more appropriate than Jameson Whiskey on St. Paddy's Day. But it could also be said that nothing is more predictable than Jameson on St. Paddy's Day. Listen, I love my ginger and Jameson as much as the drunk on the bar stool next to me, But I'm pretty sure that same drunk also mumbled, "variety is the spice of life," before passing out on the bar. So after some not so deep digging, here, for your drinking pleasure, are some non-Irish whiskey options for St. Paddy's Day.
Top of the morning to you!
Forty Shades of Green
Courtesy of Cutty Stark Prohibition Edition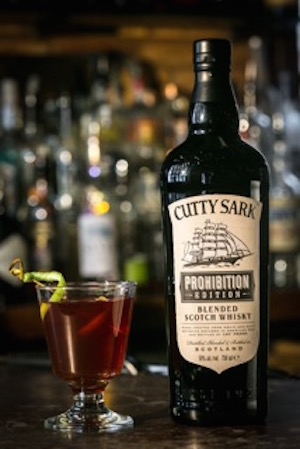 Get your mind out of the gutter! This cocktail was inspired by the Johnny Cash song. The name, not to be mistaken for the popular S&M movie in theaters now, is a hat tip to Johnny Cash, whose namesake song wistfully mentions "a girl of Tipperary town."
Ingredients
1.75 oz. Cutty Sark Prohibition
0.5 oz. Green Chartreuse
0.75 oz. Vermouth Rosso
Lime Twist for Garnish
Direction: Stir ingredients over cracked ice until well chilled. Strain into a cocktail glass and garnish with a twist of lime.
Lucky Brogue
Courtesy of Bendistillery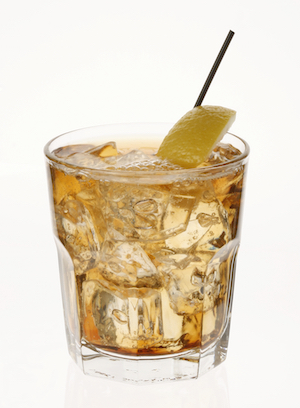 Ingredients
1 oz. Crater Lake Sweet Ginger Vodka
2 oz. Crater Lake Rye Whiskey
3 Dashes Angostura Bitters
Club Soda
Directions: Combine vodka, whiskey and bitters in an ice-filled rocks glass. Top with soda and stir. Garnish with a lemon peel.
Irish Blessing
Courtesy of Bendistillery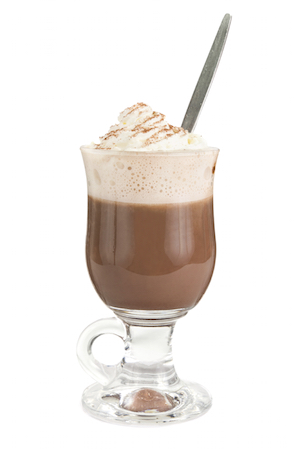 Ingredients
2 oz. Crater Lake Hazelnut Espresso Vodka
1 oz. Amaretto
1 oz. Irish Cream
6 oz. Hot Coffee
Directions: Combine all ingredients in a coffee mug or nudge glass and stir. Top with whipped cream.
The Shamrocker
Courtesy of Haven Rooftop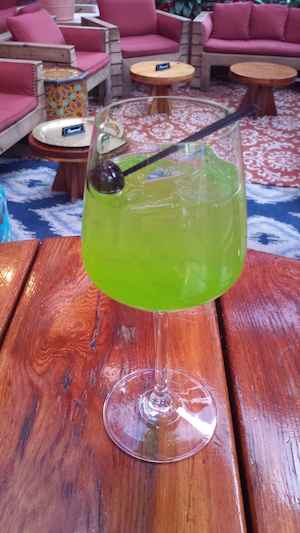 Ingredients
2 oz. Midori
1 oz. Lime
1 oz. Simple Syrup
Directions: Mix together in a wine glass, top with prosecco. Add a cherry garnish.
Juan Collins
Courtesy of Sauza®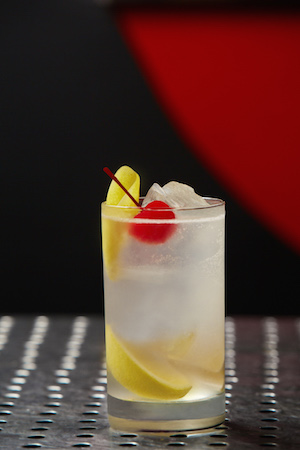 Ingredients
2 parts Sauza® 901® Tequila
1 part fresh lemon juice
1 part simple syrup
Splash of soda water
Lemon peel for garnish
Cherry for garnish
Directions: Combine all items, excluding the soda water, in a mixing glass. Shake well. Serve in a highball glass over ice. Top with soda water. Garnish drink with a lemon peel and a cherry.
Madina Papadopoulos is a NY based freelance writer, author, and regular contributor to Paste. Follow her on twitter.