Kermit lamented his destiny of being green, but on St. Paddy's Day, everyone embraces the Irish spirit no matter what their heritage. We've all consumed our share of cheap green beer in celebration of March 17th and stumbled through an Irish jig or two, so it's time to expand our beverage repertoire to celebrate the holiday.
Whether you fancy yourself a hard-drinking chap, a special occasion imbiber, or the bloke who starts the day fizzy and sweet and closes the bar with daring combinations of ale and whiskey, there's a recipe here sure to inspire cries of, "Kiss Me, I'm Irish," and "Erin Go Bragh!"
1. The Black Nail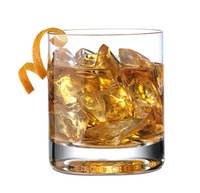 With more taste and wallop than a Rusty Nail, this'll take you from the darkest through the dawn.
1 ounce Irish Mist Whiskey
1 ounce Irish Mist Liqueur
Orange peel
Build ingredients over ice in an old fashioned glass. Garnish with an orange peel.
2. Irish Buck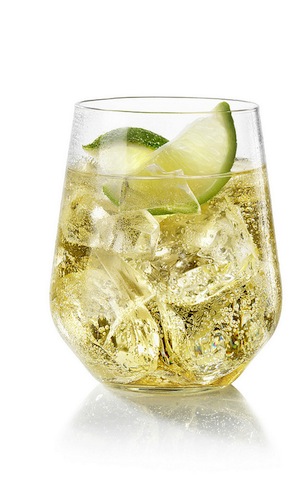 Take your standard whiskey and ginger and add lime juice. You know, to fight scurvey.
2 ounces Irish Mist Whiskey
Quarter ounce fresh lime juice
2 ounces ginger ale
Lime wheel
Add the whiskey and lime juice to a Collins glass filled with ice. Top with ginger ale and garnish with a lime wheel.
3. Irish Knockout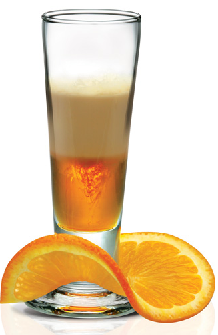 With a punch so precise it'll feel like a kiss, be wary of the floor below you.
1 ounce Espolon Blanco Tequila
.5 ounces Carolans Irish Cream
.5 ounces Orange Liqueur
Carefully layer each ingredient into a shot glass in the following order: orange liqueur, Espolon Tequila, Carolans Irish Crème. Serve with an orange wedge.
4. The Emerald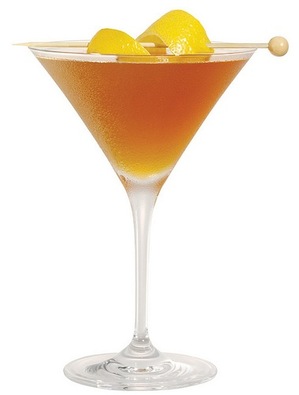 This sweet blend goes down so easily, you'll be glowing like a fine gemstone in no time.
2 ounces Irish Mist Whiskey
1 ounce Sweet Vermouth
2 dashes Orange Bitters
Pour all ingredients into a glass with ice and stir until well chilled. Strain into a chilled cocktail glass and garnish with an orange or lemon peel.
5. Dublin Dream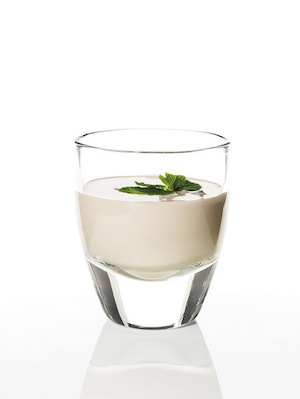 After a few of these, you'll have visions of leprechauns dancing through your head.
1.5 ounces SKYY Vodka
1.5 ounces Irish Mist
1.5 ounces Carolans Irish Cream
1 ounce Chambord Liqueur
1 ounce fresh heavy cream
Shake with ice and strain into a chilled Dublin glass. Garnish with a mint sprig.
6. Roots Man Flip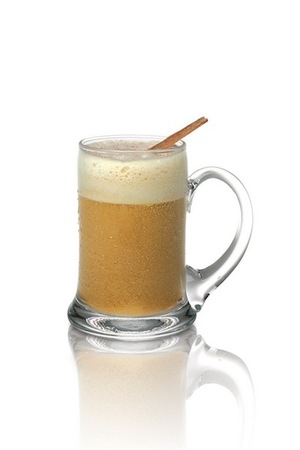 Created by John Lermayer
A sublime mixture of sweet, savory and creamy, sure to put you in a festive state of mind.
2 ounces Appleton Estate Reserve
3 ounces Guinness Stout
1 ounce rich simple syrup
1 whole egg
2 vanilla pods
Add all ingredients except for Guinness and shake for 30 seconds. Add ice and Guinness and shake for 10 seconds. Strain into a chilled glass and top with a pinch of cinnamon.
7. Irish Sparkle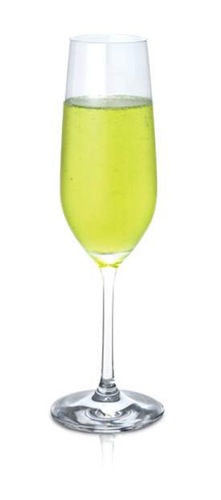 The perfect drink to start or end the party with a spark in your spirit and a twinkle in your eye.
1 ounce Midori Melon Liqueur
Sparkling wine
Pour Midori into a flute and top with sparkling wine.
8. Jacob's St. Paddy's Day Spritzer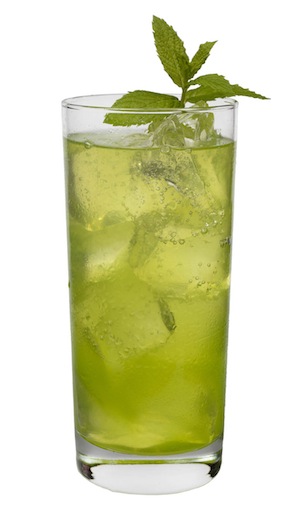 Created by Bobby "G" Gleason, Beam's Master Mixologist
Don't let the taste of peaches and mint fool you; the whiskey will boot you right over the shamrock.
2 parts Jacob's Ghost White Whiskey
Half part DeKuyper Peachtree
6-8 fresh mint leaves
Juice of half a lime
Club soda
In a mixing glass, muddle mint leaves. Combine Jacob's Ghost, DeKuyper Peachtree and lime juice. Pour into a highball glass and top off with club soda. Garnish with a lime wheel.
9. Pot O' Gold
Created by Bobby "G" Gleason, Beam's Master Mixologist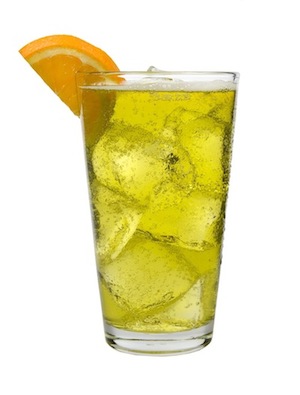 No need to seek the end of the rainbow for your reward; this is money.
2 parts Jim Beam Honey
1 part DeKuyper Melon
Fill with light beer
Build in order over ice in a beer mug. Garnish with a half-moon orange wheel on the rim.
10. St. Paddy's Day Off
Created by Bobby "G." Gleason, Beam's Master Mixologist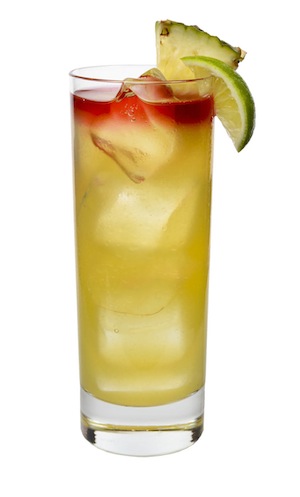 Saints hardly ever get a day off, but even St. Patrick deserves a break; drink to him in appreciation for putting a holiday in the middle of March.
2 parts Jacob's Ghost White Whiskey
Half part Cruzan Coconut Rum
Half part Cruzan 9
3 parts pineapple juice
Float of cranberry juice
Shake all ingredients except the Ginger beer with ice and pour into a Hurricane Glass, then float the cranberry juice on top. Garnish with a pineapple wedge or a lime wedge.