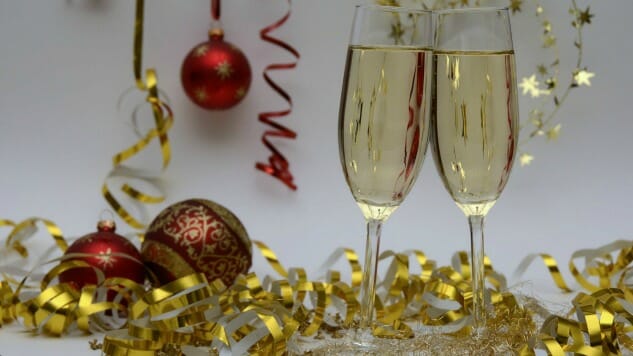 October may feel a little early for thinking about an Advent Calendar, but if you want to get a good one (and by good we mean filled with booze) then the time to buy is now.
There are a ton of different booze-filled Advent Calendars on the market today ranging from inexpensive versions full of an assortment of alcohol or wine, to high-dollar calendars packed with some of the rareist whiskies out there.
Here are a few of our favorite calendars for celebrating the holidays (or the days leading up to them, as the case may be).
---
Drinks by the Dram: Very Old and Rare Whiskey Calendar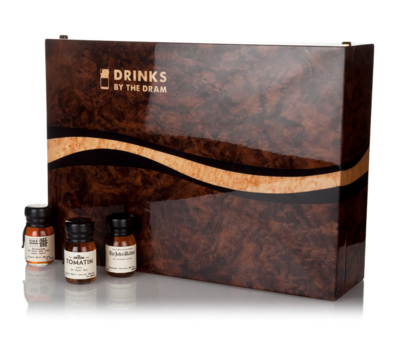 Drinks by the Dram has been doing advent calendars for years. The calendars come with 24 different 30ml wax-sealed drams. The company's standard Whiskey Advent Calendar originally caught my attention, which includes 24 different whiskeys, some of which go for more than $600. This year the company is also selling a "Very Old and Rare Whiskey" version that includes whiskeys worth up to $19,000 a bottle. While the original is priced at a somewhat reasonable $150 the very old and rare box will set you back a cool $11,000.
---
Twelve Nights of Wine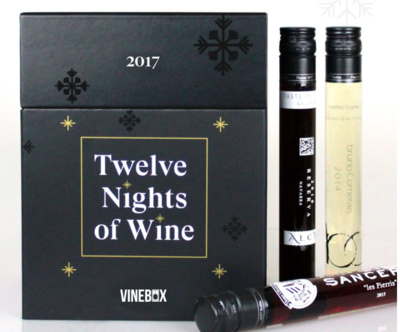 If a full advent calendar is a little too much of a drinking commitment for you, Twelve Nights of Wine offers 12 curated glasses "from some of the best wine regions in the world." The collection includes wines from France, Spain, and Italy (and more), with twelve different glasses of wine packaged together in the calendar. The limited-edition kit starts shipping November 1, and can be pre-ordered now on VineBox's website.
---
The Beer Hawk Advent Calendar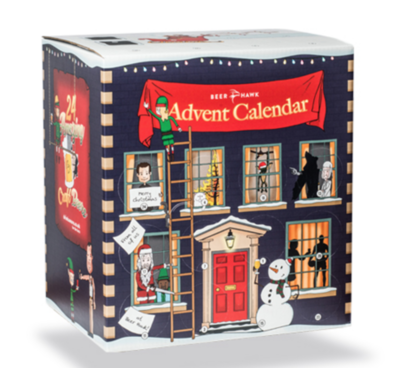 The beer lover in your life can probably get behind The Beer Hawk Advent Calendar. The calendar is filled with 24 different beers spanning 17 different beer styles made in 7 different countries. Inside the calendar are also four surprise bottles or cans of beers that won't be available anywhere else.
---
Edinburgh Gin Advent Calendar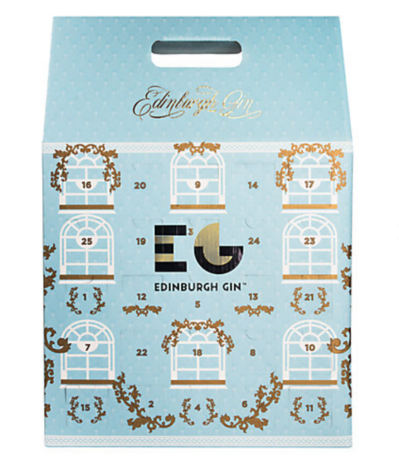 Could you drink a gin and tonic every day in December? The Edinburgh Gin Advent Calendar could make that a pretty easy feat. The calendar includes 25 miniature 5cl bottles of gin, including London Dry gins, fruit gins, and a special Christmas gin made with frankincense and myrrh.
---
Heritage Distilling Spirits Advent Calendar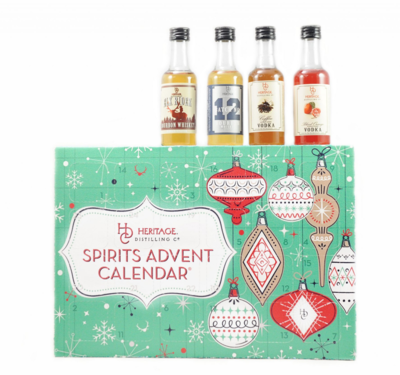 This advent calendar by Heritage Distilling is one of the least expensive alcohol-themed calendars we found (it's only $49) and perhaps one of the most interesting. the calendar comes with 24 mini bottles of alcohol, but a number of different styles, so you can spit things up each night. Bourbon, vodka, and gin are all included in the calendar, including some pretty unique vodka flavors like lavender and blood orange.