When executed properly, minimalist styling creates a calm, soothing retreat that gives off an effortlessly chic vibe. Alternatively, maxed-out spaces ramp up energy and look highly personal. Both styles require self-discipline and critical editing. Discover which aesthetic suits you best and learn how to make each of these expressions work for you.
Walls Matter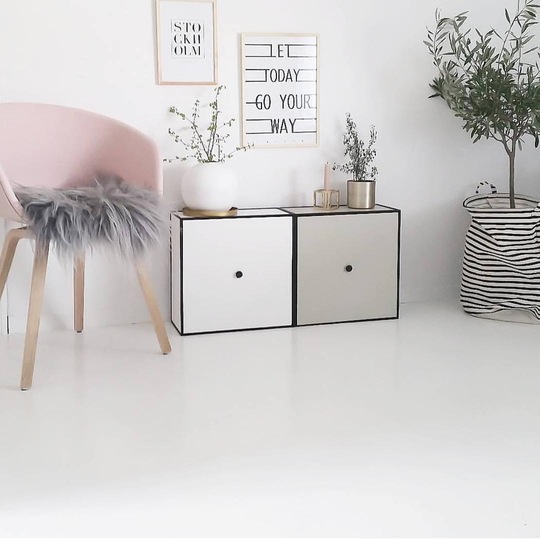 Photo via Instagram/@shopthegolden
When keeping accessories and furniture minimal, walls take on more importance. An accent paint color, a picture framed just so or the right piece of art assures that minimalist decor doesn't come off as unclad. Put your money into a few great pieces. Minimalist interiors should not feel empty, even if they are bare.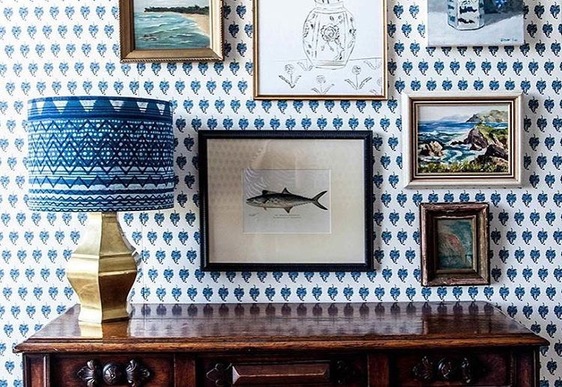 Photo via Instagram/@maximalist_interiors
Over-the-top design should feel liberating. Embrace excess in your interiors. Printed wallpaper, five or ten of your favorite framed pieces of art, an interesting table, a unique lamp—layer upon layer upon layer. Why showcase a few things when you can highlight all of them?
Live With What You Love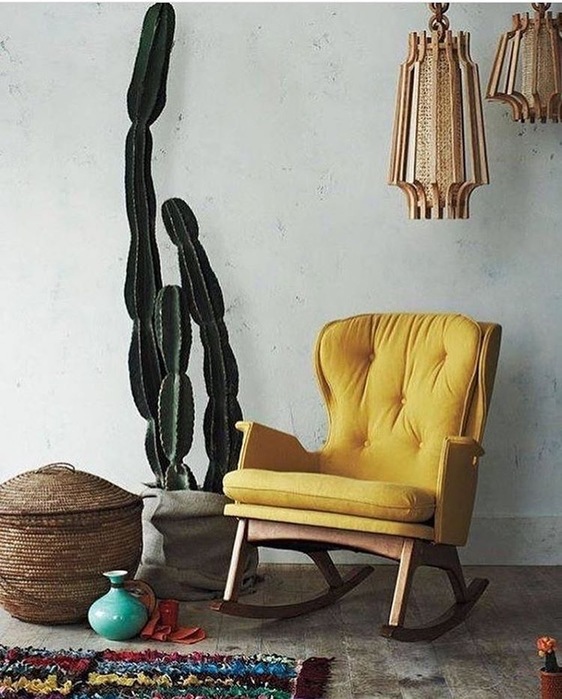 Photo via Instagram/@betsycollection
Find the perfect rug that gives a pop of color—but not too much. Artwork hung and sculpted pieces placed at at just the right angle. With minimalism, the idea is to celebrate your most prized possessions—a handmade basket or beautiful ceramics—then hone in on the details. Organize your interior with essential items that fit your lifestyle.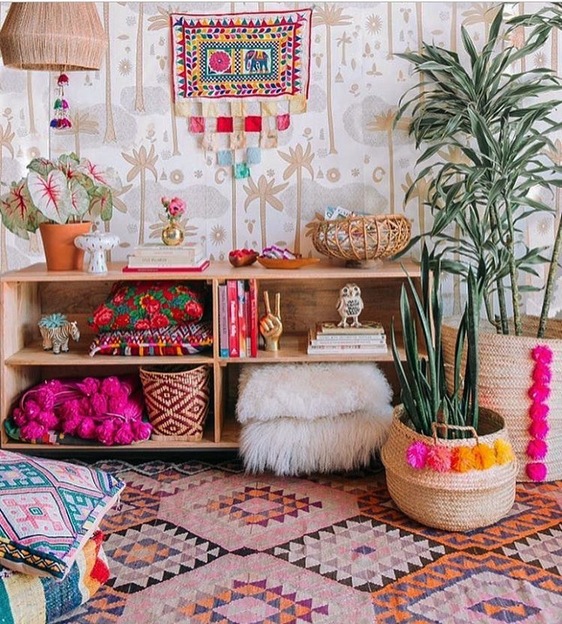 Photo via Instagram/@elizagranstudio
Curate a collection of items and use them all in the same room to achieve a look of layering. Done wrong, maximalism is a hodgepodge mess. Done right, it tells the story of the person who lives there, representing who and what he or she is about.
Pick Your Palette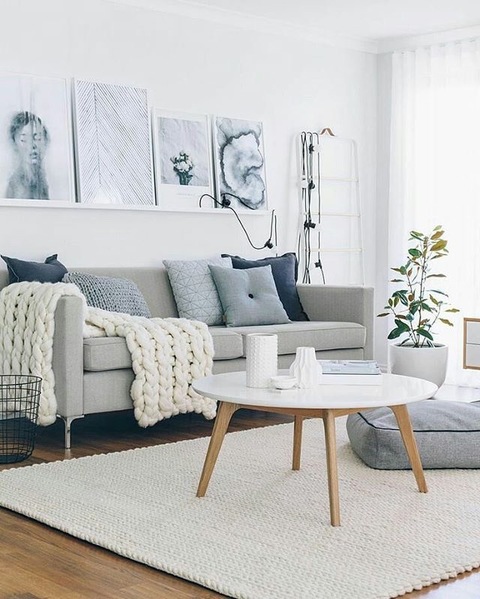 Photo via Instagram/@decorandocompexinxas
Minimalist interiors don't always have to be a sea of white, though they can be. A room can be sparse and sophisticated while still creating a zen ambiance. Add character to an otherwise crisp space with accessories from a like-minded palette.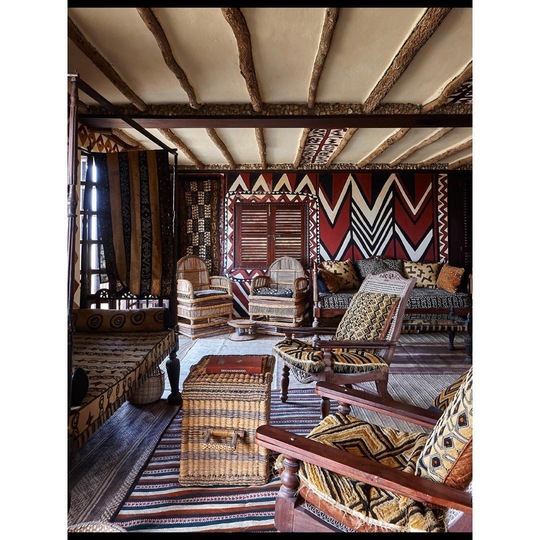 Photo via Instagram/@kristaschrock
Decorating a maxed-out space with textures, layers and varying patterns takes an artful eye. Celebrate the objects that interest you by choosing a theme and running with it. All of it.
Curate Your Closet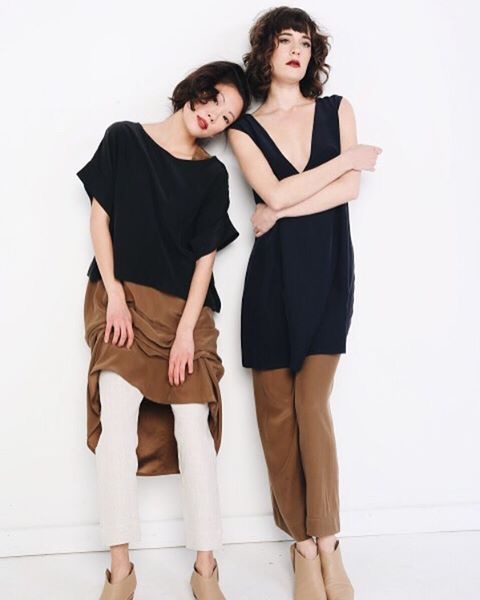 Photo via Instagram/@elizsuzann
Understated style doesn't have to be drab. Clothes that are well-designed and seasonless can be worn in a myriad of ways with just about anything. Shop less and buy pieces you love.
Photo via Instagram/@glitterforbrunch
Jewel-toned striped faux fur with a sequined skirt and a concert tee—why not? What's stopping you? "More is more and less is a bore," said style icon Iris Apfel. What we wear reflects who we are, so go ahead and pile it on. Articulate your personality through your individual style.
Trends come and go but staying true to who you are never goes out of fashion. Whether you're a minimalist or a maximalist, pick the style that speaks to you and commit to it. But do it with conviction.
Emily Davidson Nemoy is a freelance writer based in Nashville, Tenn. When she's not at her computer or on her yoga mat, she can be found at live music venues happily spending her excess cash on concert tickets.