Exclusive Preview: Jim Lee Returns to Deathblow in Wildstorm: A Celebration of 25 Years
Comics
Features
Jim Lee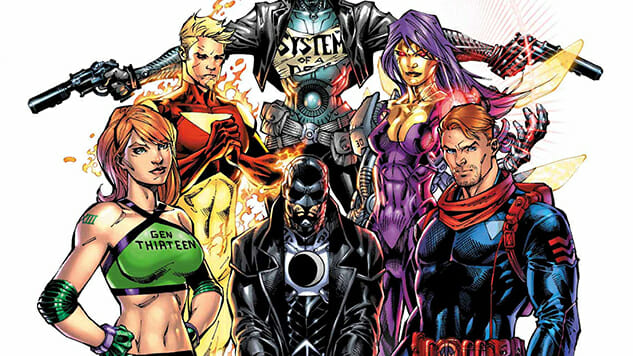 Early last month, Paste debuted new pages from Michael Cray, the second comic in the Warren Ellis-helmed pop-up Wildstorm imprint. The initiative has remixed a cache of superheroes who dominated the turn of the millennium, injecting ominous political bureaucracies and widescreen destruction to the capes scene.
DC Entertainment Co-Publisher Jim Lee founded Wildstorm as a studio in 1992 alongside writer Brandon Choi, before folding it into DC seven years later. Lee returns to his creation in Wildstorm: a Celebration of 25 Years, a hardback collection of stories old and new launching tomorrow. And to bring the endeavor full-circle, Lee is contributing a brand new Michael Cray tale underneath the character's original moniker—Deathblow.
Lee created the character with Choi in 1993, drawing and co-writing the first 12 issues of a brutal black-ops agent skilled at dismantling entire armies. Creators ranging from Alan Moore to Brian Azzarello and Lee Bermejo have since spent time with the gruff loner, including a memorable miniseries crossover with Batman.
Check out Lee's return to his hard-boiled military antihero in the preview pages below.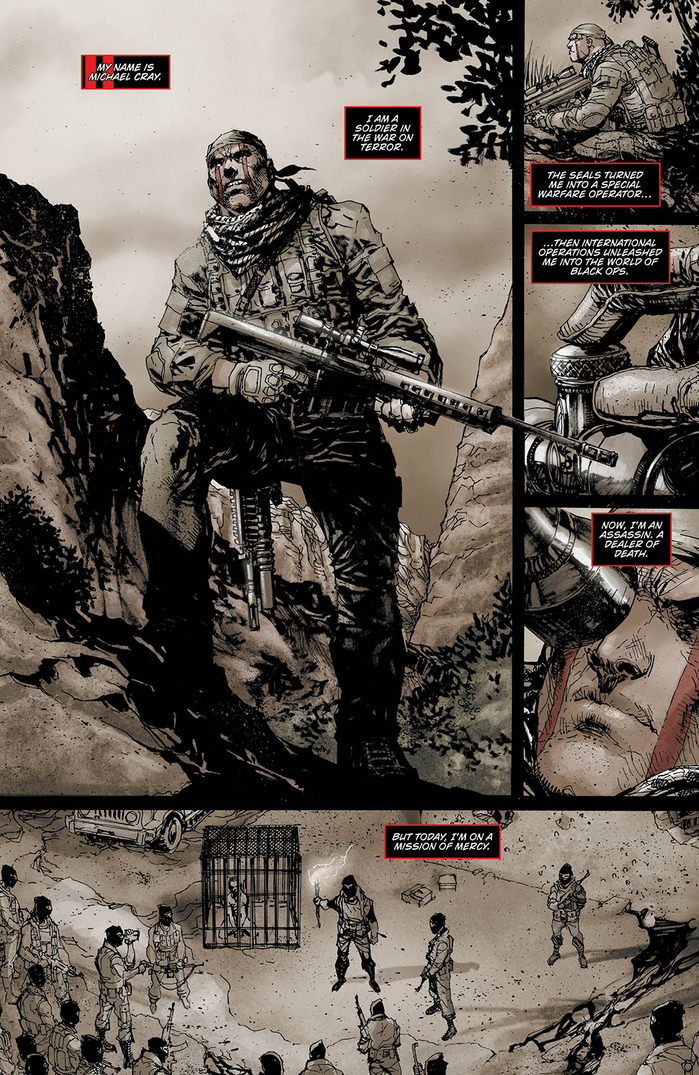 Wildstorm: A Celebration of 25 Years Interior Art by Jim Lee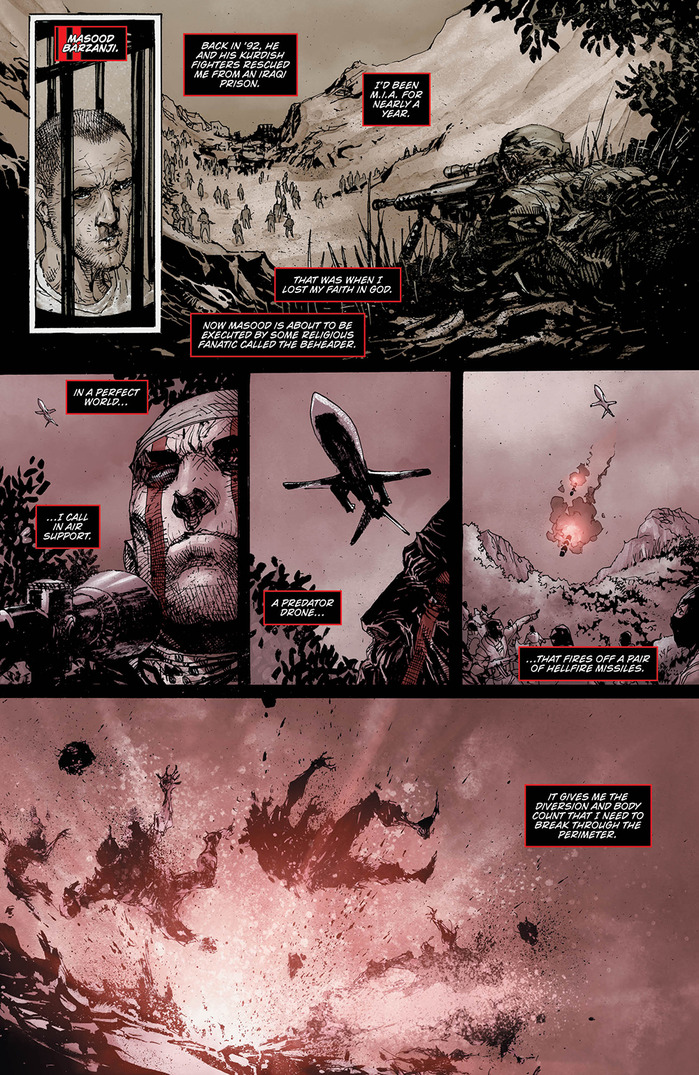 Wildstorm: A Celebration of 25 Years Interior Art by Jim Lee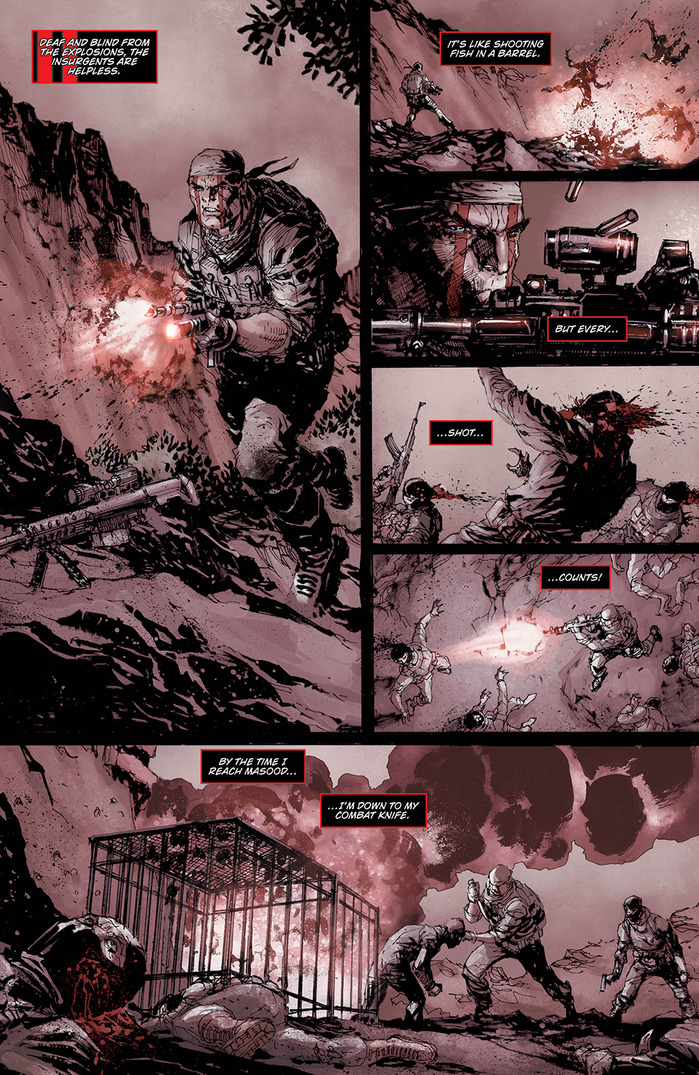 Wildstorm: A Celebration of 25 Years Interior Art by Jim Lee