Middle Age Doesn't Go as Planned in Xavier Bétaucourt & Yannick Marchat's New Life
Art by Yannick Marchat
Comics
Features
humanoids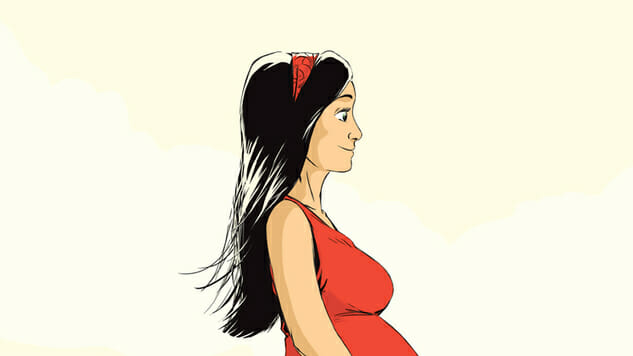 This past year has been a major turning point for Humanoids, the publisher best known for its stable of European sci-fi and fantasy titles. In addition to continuing that legacy, Humanoids has announced a shared-universe superhero-focused line launching this summer, and has continued its Life Drawn imprint of more down-to-Earth personal and political storytelling. New Life, which hits stands on January 22nd, falls neatly under the Life Drawn banner, and tells the story of a 48-year-old writer (who shares a name with the book's author) whose middle-aged love affair doesn't go as planned.
With his son grown and his marriage falling apart, Xavier sets off on his own to conquer his mid-life crisis and rediscover his freedom and independence. He soon meets Leah, a young artist, and they fall into a spontaneous, adventurous love affair. When Leah becomes pregnant, though, Xavier's life starts over—just not in the way he expected. Is Xavier ready to be a father again at age 48, and can his passionate connection to Leah survive parenthood?
New Life, the next release from Life Drawn, arrives January 22nd from writer Xavier Bétaucourt and artist Yannick Marchat. Take an exclusive interior look at Marchat's interior artwork below.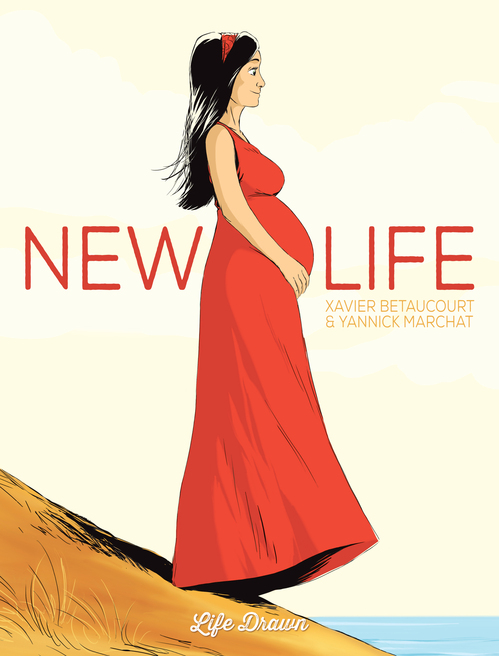 New Life Cover Art by Yannick Marchat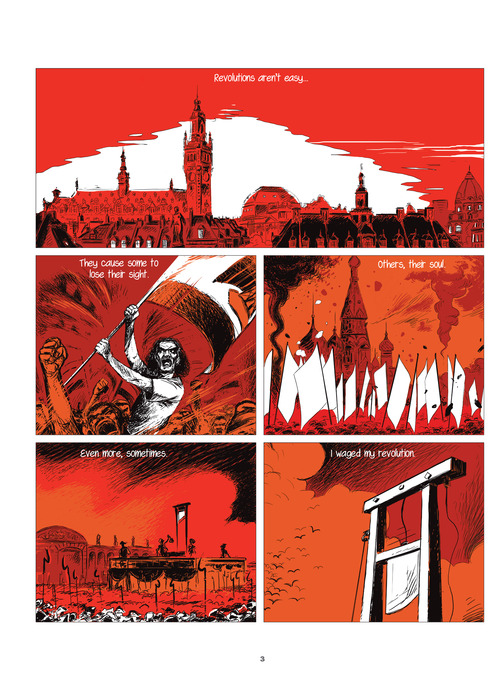 New Life Interior Art by Yannick Marchat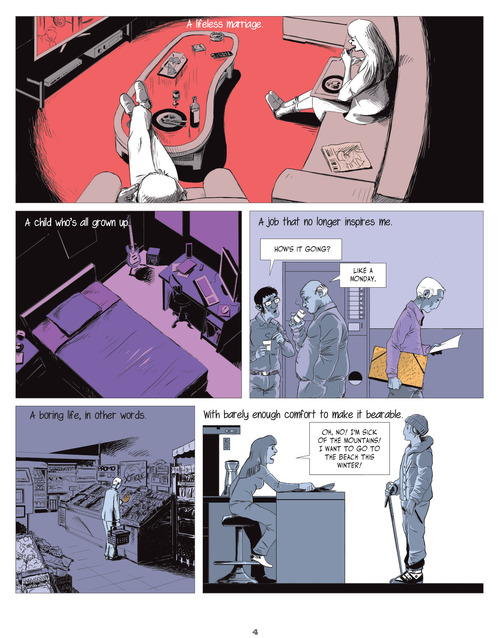 New Life Interior Art by Yannick Marchat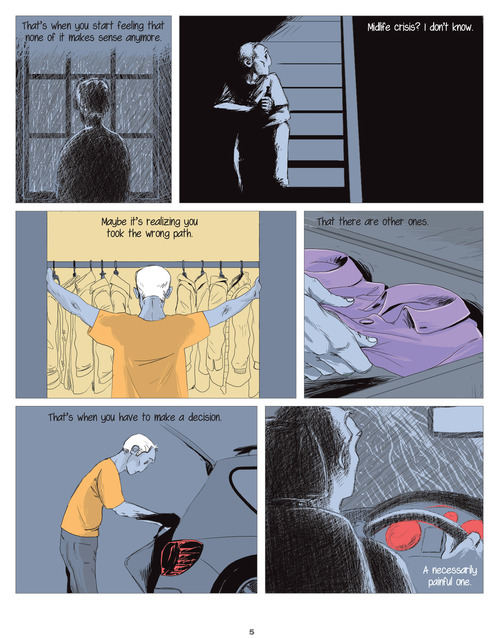 New Life Interior Art by Yannick Marchat