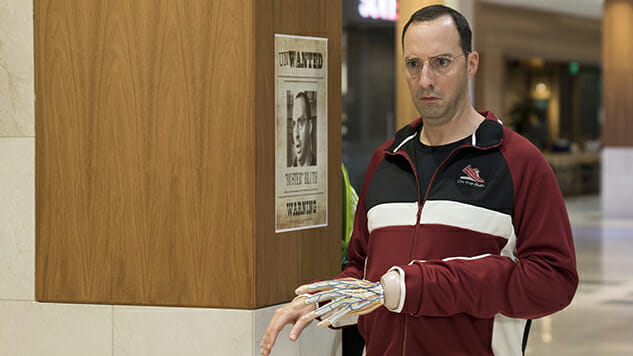 Put on your high-fastening pants: Arrested Development returns to Netflix on March 15 with eight more episodes to close out the show's fifth season.
The eight new episodes will launch on Netflix in one batch, rounding out the final episode count at 16 for the season. The first bundle of season five episodes were released in May 2018.
The official synopsis from Netflix for the season's second coming reads:
In the second half of Arrested Development's fifth season, pressures mount on the Bluth family as Buster heads toward a murder trial. The Bluth company is on the hook to build a "smart" border wall that puts them in debt and risks exposing a software hoax perpetrated by George-Michael. Soon the gay mafia is involved and it appears that even Michael can't save the family this time. And Tobias becomes a Golden Girl.
There is currently no confirmation on whether the Bluths will return for a sixth season.
In the meantime, go see a Star War, and see season five, part two's key art and first-look images below.