Exclusive Gallery: Tom Waits By Matt Mahurin Captures 35 Years of Artistic Collaboration
All images © Matt Mahurin, from 'Tom Waits by Matt Mahurin,' Abrams, New York, 2019
Books
Features
Tom Waits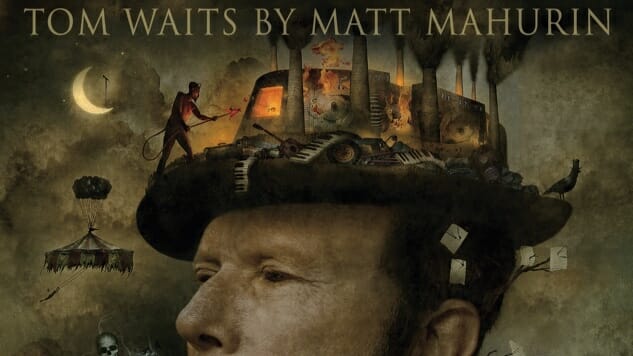 Matt Mahurin had never heard of Tom Waits when he was first commissioned to paint a portrait of the raspy singer/songwriter for the cover of his first compilation album, 1984's Anthology of Tom Waits. But that job led to a long and fruitful collaboration between visual artist and musician, now captured in Mahurin's new collection of illustrations and photographs, Tom Waits By Matt Mahurin.
Mahurin recently described the origin of project to Paste:
"One day as I was organizing my photography archives, I came upon the film negatives from the various times Tom and I had gotten together to shoot a music video, portrait for a Rolling Stone interview, record cover illustration, or live performance," he writes. "It was a compelling collection of images of this truly one-of-a-kind musical artist captured over three decades—and although I had hundreds of negatives of Tom, only a handful had been used in magazines and record covers. The realization that so many of these images from such a long and fulfilling collaboration would never see the light of day not only seemed like a waste, it made me mad.
"Although the idea of doing a book on one person had never occurred—let alone appealed to me—to consider the alternative that so many unused yet unique images would have been captured for nothing, compelled me to pursue the possibility of resurrecting them through the purpose of creating a book.
"The final decision to create this book was made when I imagined that rather than seeing the project as a collection of portraits of one person, I would envision it as a portrait of a creative collaboration—a shared journey of artist and subject that has not only spanned many years, but has explored diverse projects and multiple mediums along the way."
Check out images from the book below, and you can purchase it here.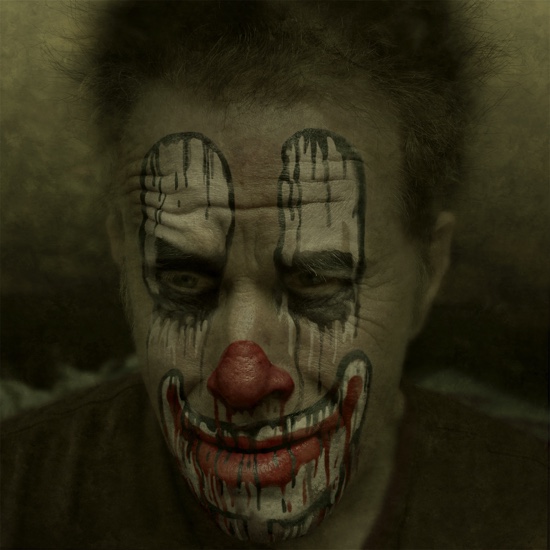 © Matt Mahurin, from Tom Waits by Matt Mahurin, Abrams, New York, 2019
---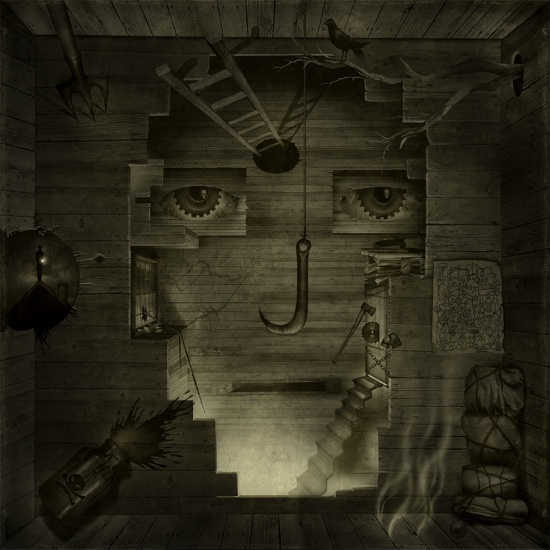 "What's He Building In There" © Matt Mahurin, from Tom Waits by Matt Mahurin, Abrams, New York, 2019
---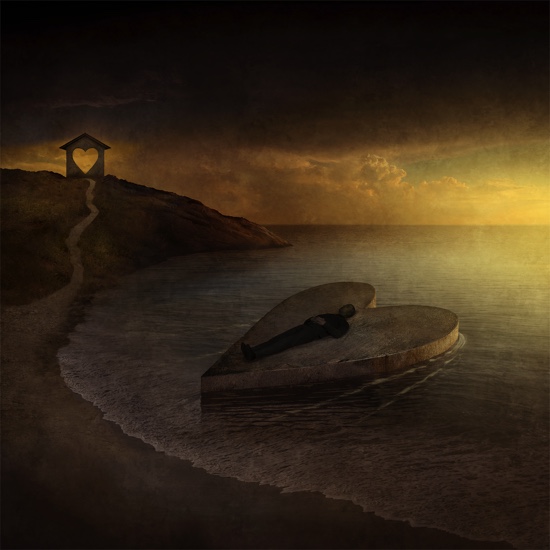 "Take It With Me" © Matt Mahurin, from Tom Waits by Matt Mahurin, Abrams, New York, 2019
---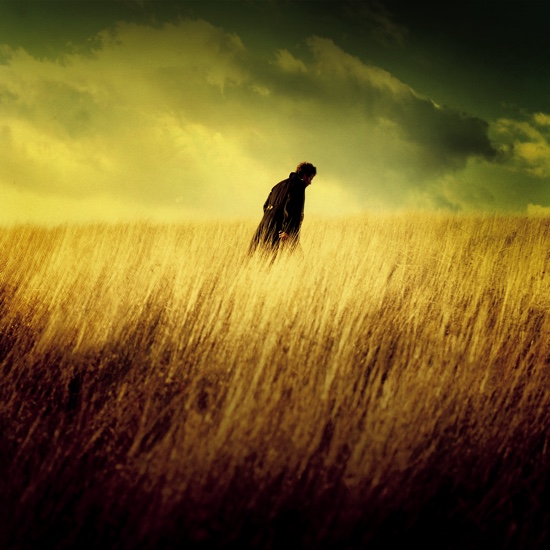 © Matt Mahurin, from Tom Waits by Matt Mahurin, Abrams, New York, 2019
---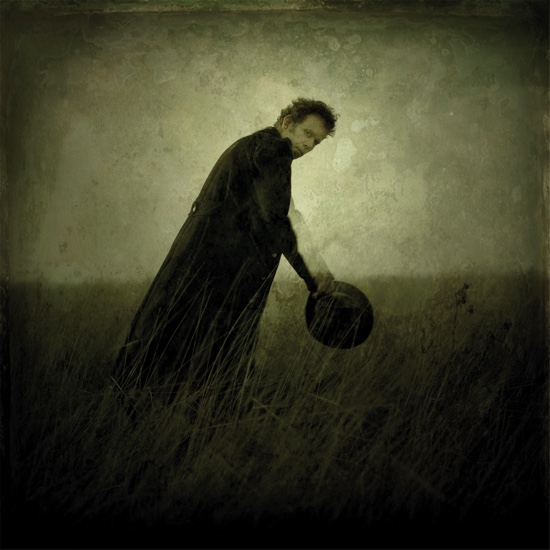 © Matt Mahurin, from Tom Waits by Matt Mahurin, Abrams, New York, 2019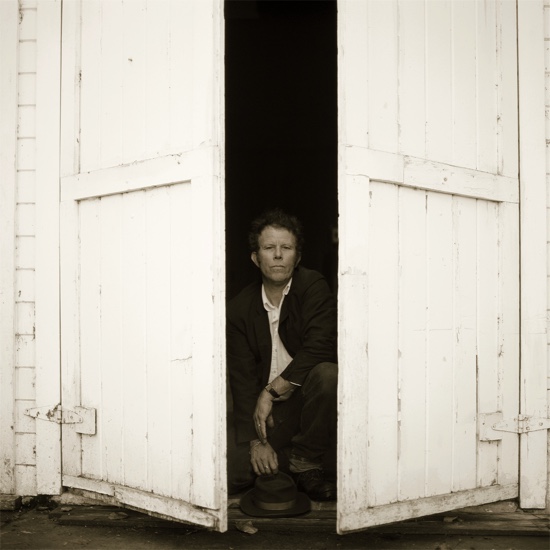 © Matt Mahurin, from Tom Waits by Matt Mahurin, Abrams, New York, 2019
---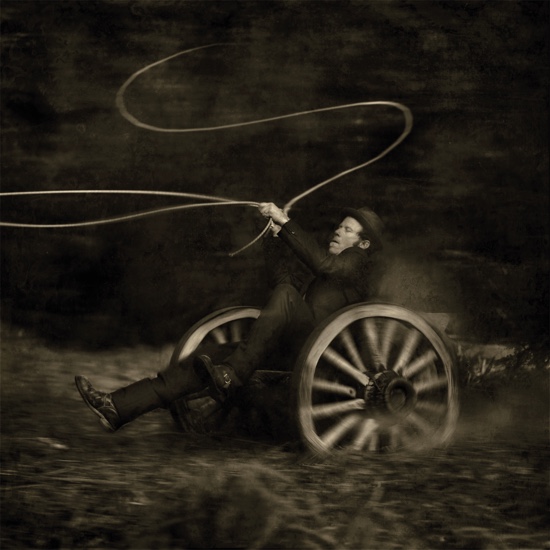 © Matt Mahurin, from Tom Waits by Matt Mahurin, Abrams, New York, 2019
---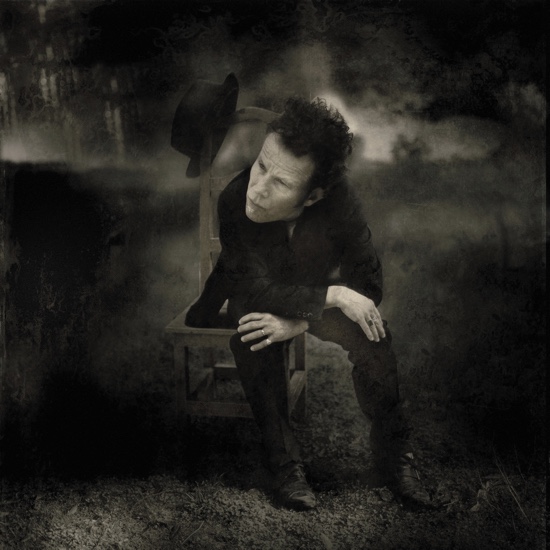 © Matt Mahurin, from Tom Waits by Matt Mahurin, Abrams, New York, 2019
---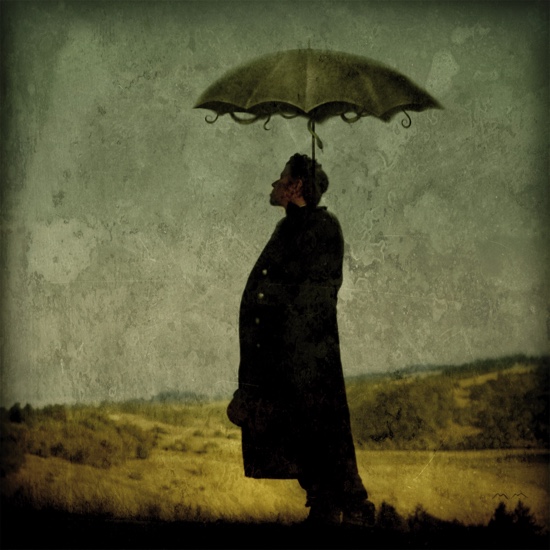 © Matt Mahurin, from Tom Waits by Matt Mahurin, Abrams, New York, 2019
---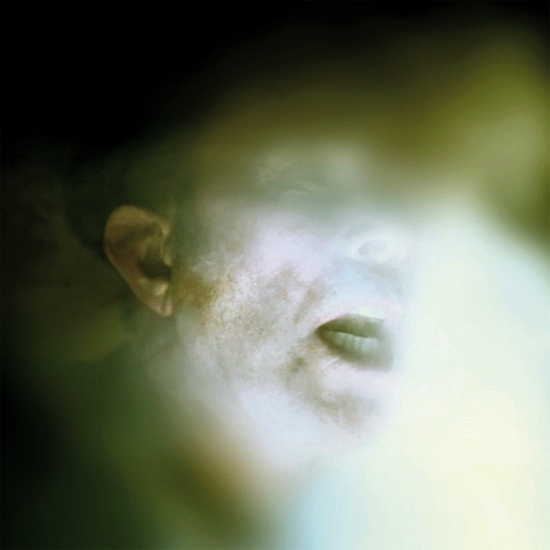 © Matt Mahurin, from Tom Waits by Matt Mahurin, Abrams, New York, 2019
---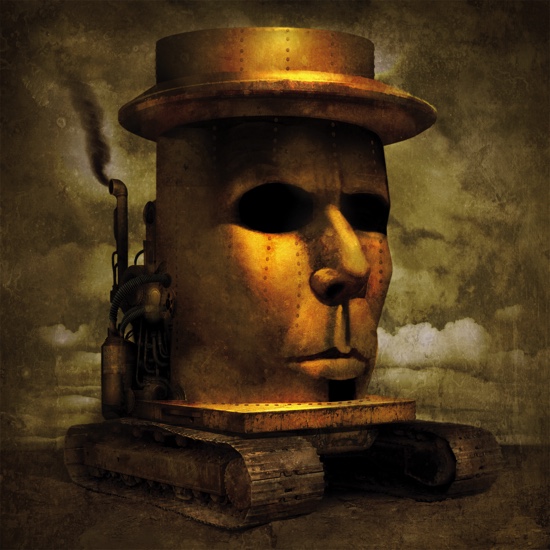 © Matt Mahurin, from Tom Waits by Matt Mahurin, Abrams, New York, 2019