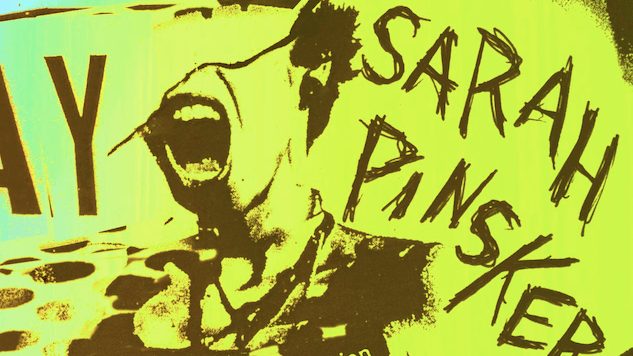 Sarah Pinsker's new dystopian novel, A Song for a New Day, imagines a near-future United States where public gatherings—including concerts—are illegal. It follows a punk rock musician evading the law, resulting in a thrilling story that we named one of the best books of September.
Pinsker, a Nebula Award-winning author, is no stranger to the music industry. She's also a singer/songwriter who has released three albums with independent labels, including one with her rock band the Stalking Horses, and has a fourth on the way.
We welcomed Pinsker to our studio in New York City, where she chatted about her new novel and performed original songs. You can watch the studio session below:
A Song for a New Day is available now from Berkley. You can read an excerpt from the novel here.