Take a First Look at Lyrics by Fleetwood Mac's Christine McVie and Others Transformed into Picture Books
Header illustration by Nusha Ashjaee
Books
Features
children's books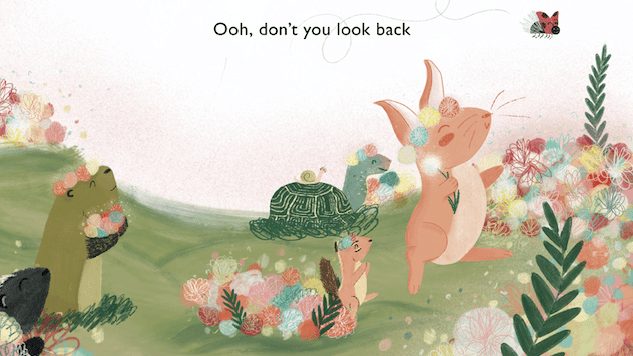 Christine McVie's lyrics paired with woodland creatures is the wholesome content we want in 2020. Thanks to a new picture book series launching this summer, we'll soon be able to sing "Don't Stop (Thinking About Tomorrow)" while reading about a rabbit encouraging her friends to stop hibernating and welcome spring.
It's as adorable as it sounds.
Akashic Books will release the first four titles in their LyricPop series, which "presents your favorite song lyrics by renowned songwriters as illustrated picture books," on June 2nd. The series' debut books include:
African: song lyrics by Peter Tosh (of The Wailers) and illustrations by Rachel Moss
Don't Stop: song lyrics by Christine McVie (of Fleetwood Mac) and illustrations by Nusha Ashjaee
Good Vibrations: song lyrics by Mike Love and Brian Wilson (of The Beach Boys) and illustrations by Paul Hoppe
We're Not Gonna Take It: song lyrics by Dee Snider (of Twisted Sister) and illustrations by Margaret McCartney
"LyricPop represents two things I'm passionate about—music, and books for children," Johnny Temple, publisher of Akashic Books, says. "As both a musician and a publisher, I hope LyricPop will inspire parents, grandparents and others to read (and even sing) these books aloud with the children in their lives."
You can get a first look below at interior pages from the books, which are available for pre-order here.
African by Peter Tosh and Rachel Moss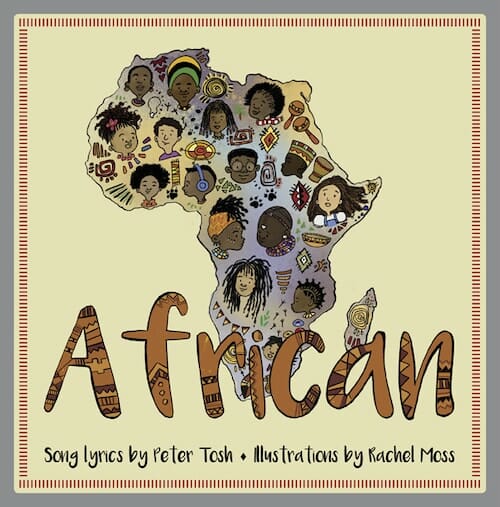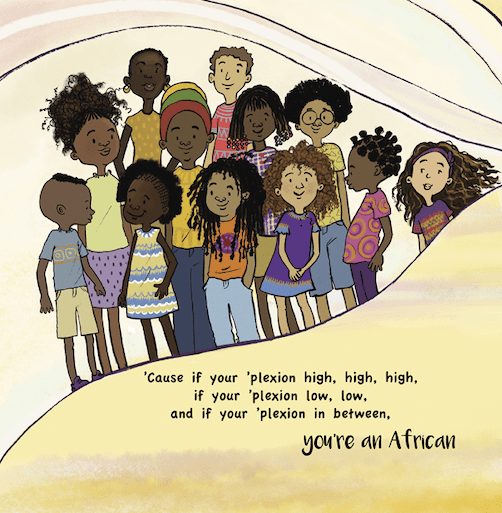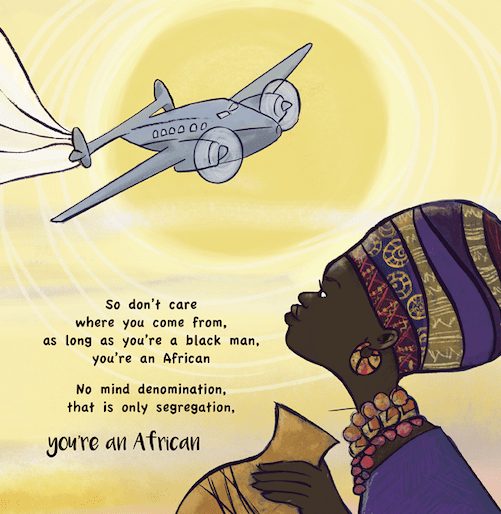 Don't Stop by Christine McVie and Nusha Ashjaee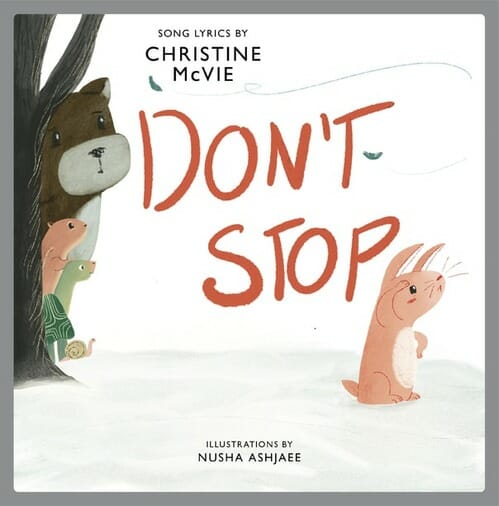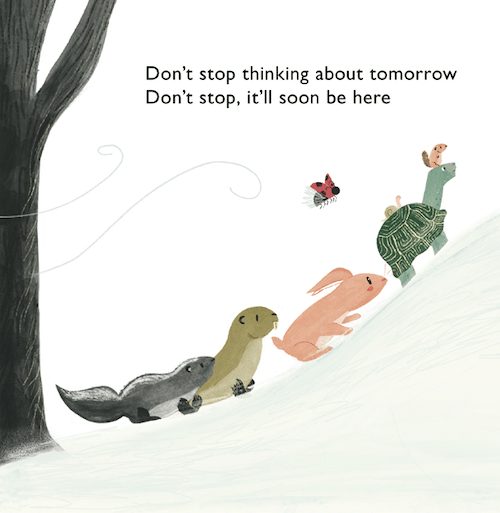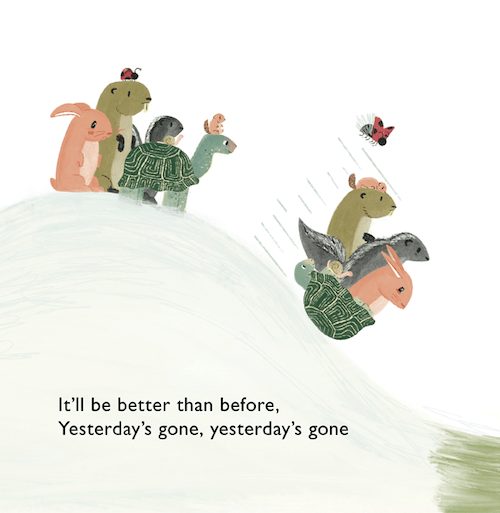 Good Vibrations by Mike Love, Brian Wilson and Paul Hoppe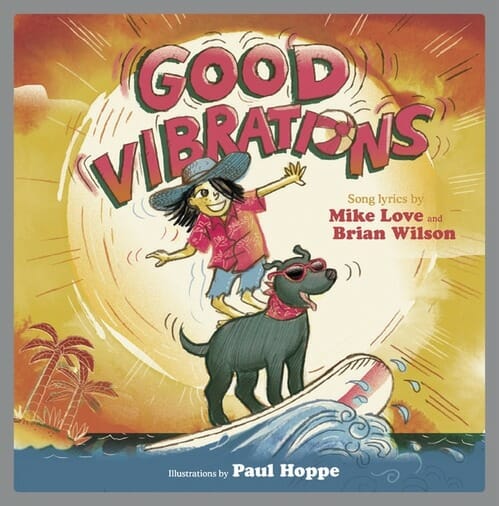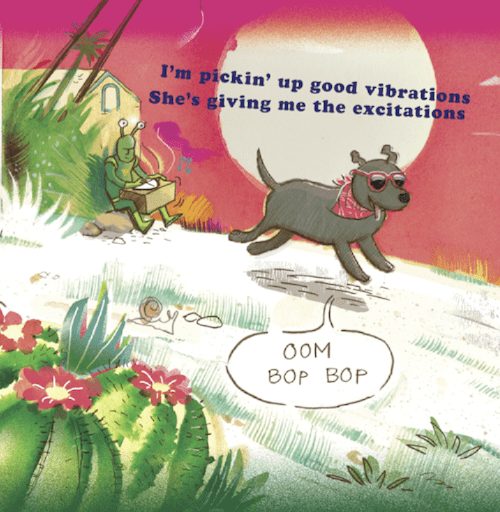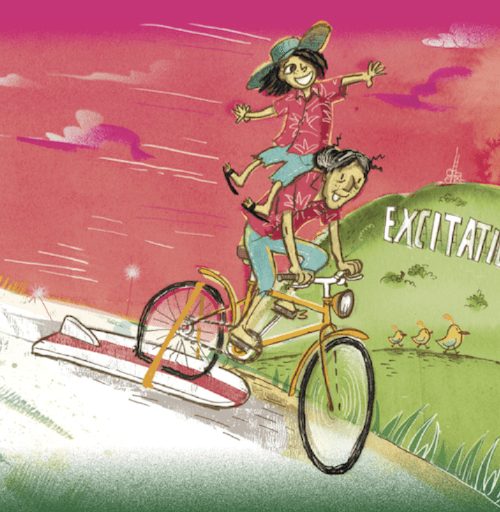 We're Not Gonna Take It by Dee Snider and Margaret McCartney